Talexes products dramatically transform how organizations select and manage their people.
Companies are competing for talent, and demand for workforce solutions is strong.
---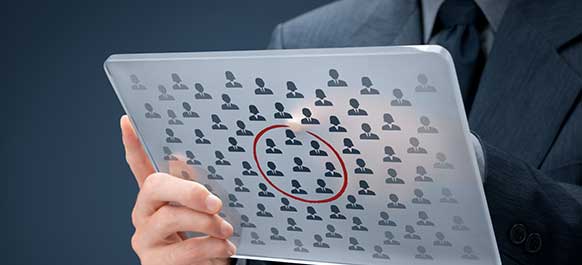 At present, over 57% of US employers use employee assessments to identify promising candidates, and between 60 and 70% of all American job seekers participate in employee assessments prior to securing a position. Employers are getting smarter about selecting and engaging talent, and Talexes is providing the advantage they need to achieve their workforce development goals.
The benefits of assessments and workforce development solutions aren't just theoretical. Organizations providing employee assessments enjoy higher employee retention, a result that lowers costs and improves on-the-job productivity.
---

With successful growth and undeniable positive ROI, there's no doubt about it: Talent management solutions are quickly gaining popularity with savvy employers.
That's why we designed our products to support every segment of the workforce. Using benchmarking technology, our assessments generate valuable data that hiring professionals can use to predict a candidate's success and develop high-performing teams.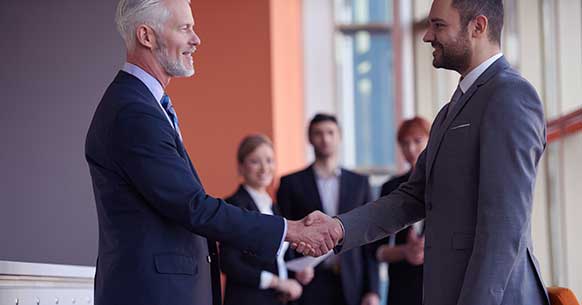 When you become a Talexes Alliance Partner, you're joining a team that's:
Experienced: Our leadership boasts over 100 years of combined experience in the talent management industry.
Innovative: Talexes uses cloud-based technologies to help companies to identify and manage talent.
Comprehensive: Services include training, coaching, and mentoring.
Supportive: We provide all the training and sales collateral you need to position yourself as a workforce solutions expert.