Talexes products target the fundamental factors of workforce success.
Develop multiple revenue streams by influencing every stage of the talent lifecycle.
---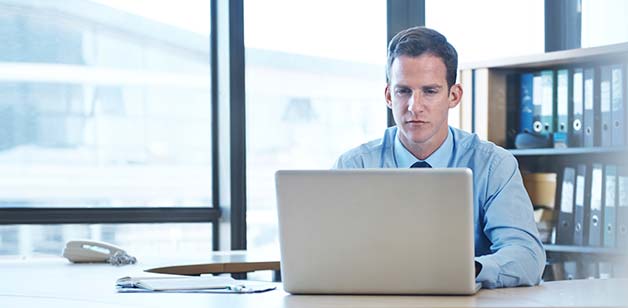 As a Talexes Alliance Partner, you will play a critical role in your clients' talent selection and management processes. To make a significant impact, you need to apply your extensive professional experience and take advantage of the most effective, cutting edge workforce tools.
Our workforce management solutions make a difference across the entire talent management spectrum, empowering you and your clients to make changes that improve performance and boost revenue.
---
Talexes workforce management products include: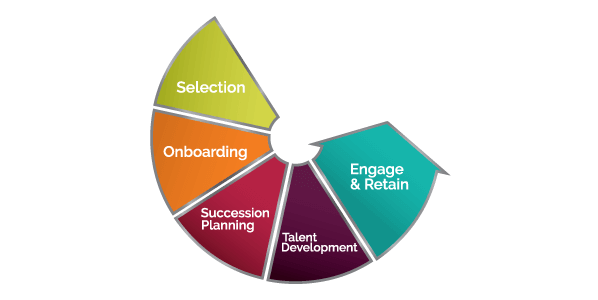 It starts with understanding the employee lifecycle.
By becoming a Partner, you will have access to technology that helps you address every aspect of that lifecycle, so you can influence decisions that affect multiple teams, departments, and people.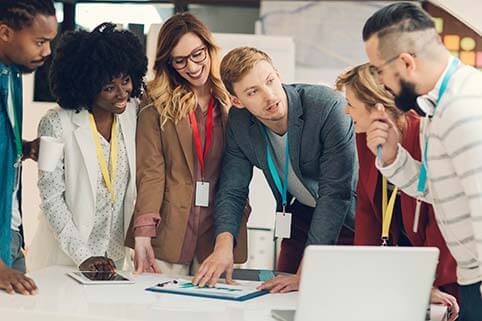 But Talexes and our Partners aren't technology salespeople. We're talent management consultants and experts who leverage technology to:
Help businesses hire the right people
Develop high-performing leaders
Motivate and engage employees
Retain top performers
Effectively train and develop clients' human capital
And so much more!
You already know what it takes to succeed in business. You've thrived in a corporate environment, led teams, or even started a business yourself. Now is the time to exercise greater control over your career – and your time – by helping other organizations optimize their talent.