Have questions about becoming a Talexes Alliance Partner?
We know that the decision to partner with Talexes is critical to the success of your consulting business. To help you navigate the process, we have compiled a list of questions our current Partners asked as they were making the transition.
---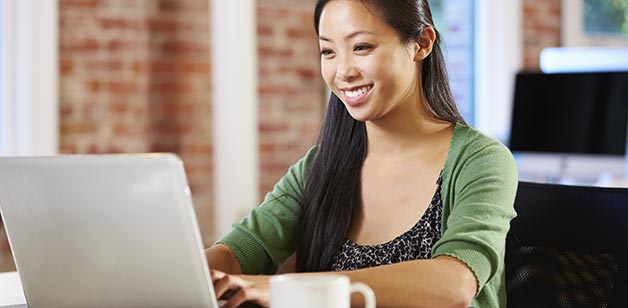 How do I become a Talexes Alliance Partner?
Becoming a Talexes Alliance Partner requires an extensive evaluation by both you and our leadership team. Prior to making a commitment, you have to know whether our opportunity is compatible with your professional aspirations and our culture.
First, we suggest you research our opportunities and our products. Then you can get in touch  to experience our process firsthand. As a required step, we will have you complete our flagship assessment yourself. It's a great way for us to get to know you – and for you to get to know our products.
---

Do I need to be trained?
Yes. We require Talexes Alliance Partners to undergo initial training. The training occurs onsite in our corporate office and is designed to ensure that all Partners have a thorough understanding of the Talexes Solution Suite.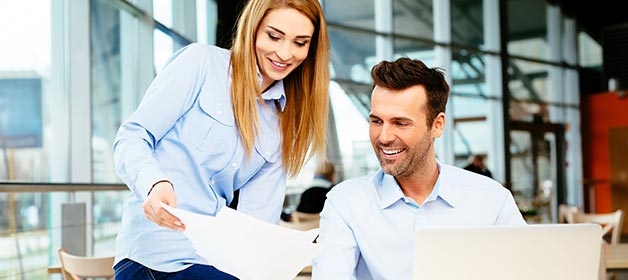 Do you provide ongoing training and support?
Yes. Ongoing training occurs in the field and via regularly scheduled webcasts and webinars. You will have access to:
An experienced business coach to assist you in the growth of your business
A partner portal that contains all collateral and training information

Will I need to meet a sales quota?
No. There are no sales quotas. Talexes Alliance Partners are independent, and you can pursue as many – or as few – sales as you want.

Will I have a territory?
No. There are no territory restrictions within the US and Canada.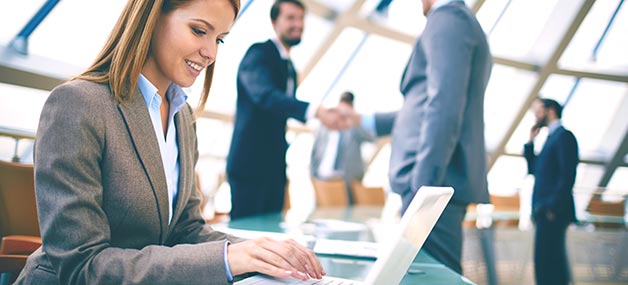 Is this a franchise?
No. Talexes differentiates itself from franchising in a multitude of ways. There are:
No quotas to maintain
No ongoing franchise fees or royalties on your revenue
No territory restrictions within the US and Canada
No reporting requirements

Can I work from home?
Yes. Many of our most successful Partners maintain an office in the home.

Can I work part time?
Yes. You can work part time, full time, or anywhere in between. Your schedule is entirely your decision.

Do I need to be certified?
No. Talexes assessments are self-interpreting and do not require Partners or their clients to be certified.

Are there royalties?
No. There are no royalties or ongoing franchise fees on your revenue.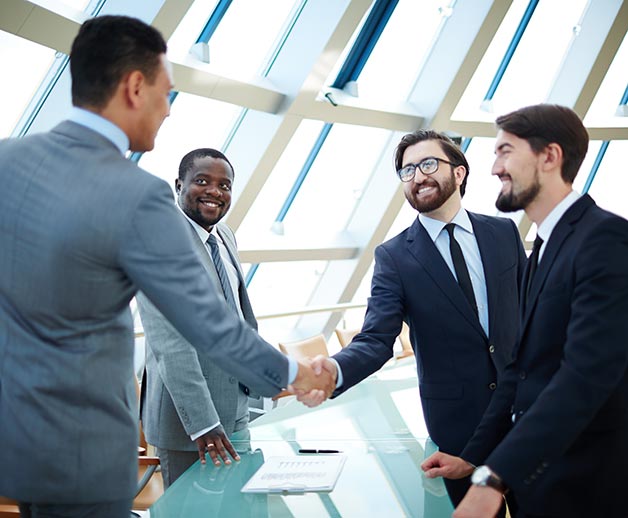 What are the requirements to be a Partner?
We are looking for individuals who are:
Self-motivated
Entrepreneurial
Experienced and/or knowledgeable about any of the following:

Assessments
Human Resources
Training
Employee Development
Consulting
Coaching
Business to Business Sales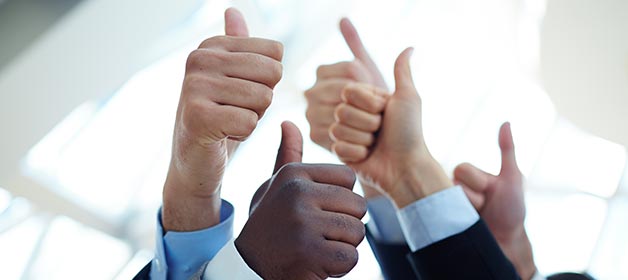 Is there an investment?
Yes. There is an upfront investment. The Talexes opportunity has a relatively low startup cost that relates to your initial assessment purchase. There are no initial costs associated with the Talexes Alliance Partner agreement.