High demand. High profitability. Recurring revenue.
Workforce assessments touch every level of the employee lifecycle.
---

When you're the expert on systems that positively impact how companies hire and retain talent, your influence spreads far and wide. People are the lifeblood of every successful organization. Hiring motivated, capable employees and managers isn't just a "nice to have" advantage – it's what keeps companies competitive and enables growth.
That's why the workforce assessment industry is valued at $2 to $4 billion per year.
---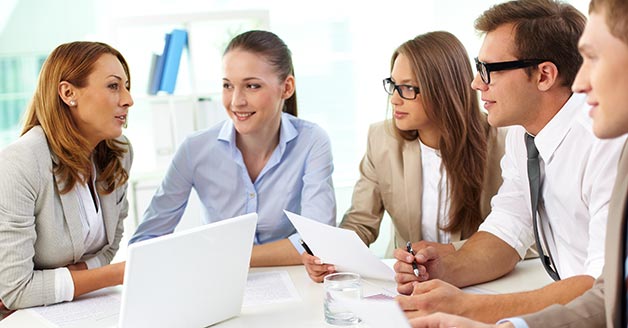 Businesses need to recruit the best talent, and they know it.
Talexes Workforce Assessments enable hiring professionals to identify the most promising recruits and understand why those people are likely to be high performers. Our assessments provide clear and self-interpreting insights into the compatibility of people with their respective positions within the workforce. Buyers know that our products can save hundreds of thousands dollars over the long term, which is why they're willing to invest in them.
For Talexes Alliance Partners, this means profit margins are high. And with ample potential for recurring revenue, there's never been a better time to join our team.
With a product that practically sells itself, how do Partners fit in?
Over decades of combined experience in this business, we have found that companies not only purchase workforce assessment products – they also invest in our talent management consultants' expertise. The staggering 20% annual increase in workforce assessment adoption is due largely to the valued guidance of talent management experts.

In other words, people like you can really make a difference.
Talexes workforce assessments impact every level of the employee lifecycle. As a Partner, you'll help your clients make the best use of assessment insights and apply data to real-world challenges faced by employees and business leaders.
The talent management industry needs you to help businesses maximize the potential of their most important resources – their people. Contact Talexes today to learn more and get started!
Contact Us Today!