Take control of your future today.
As a Talexes Alliance Partner, you'll live on the cutting edge of the growing talent management industry.
---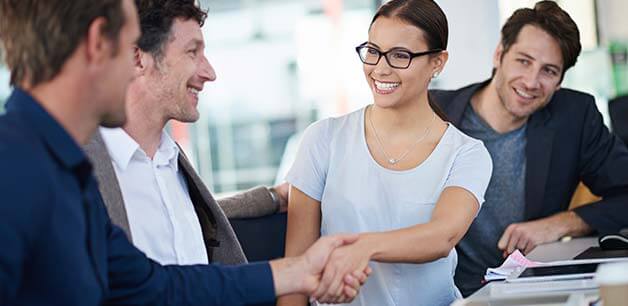 Demand for talent management solutions is increasing, and organizations need experienced talent management professionals to help them identify and empower high-performing team members. That's why Talexes Alliance Partners occupy an enviable position – their fresh approach to talent management touches every aspect of the talent lifecycle.
If you're ready to take on a new opportunity and pursue a lucrative career built around freedom, flexibility, and incredible growth potential, now is the time to become a Talexes Alliance Partner.
---
Our Partner opportunities deliver: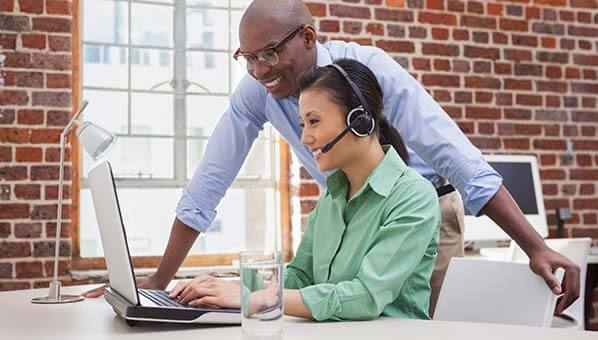 Businesses are making substantial investments in talent management. When you become a Partner, you can be the catalyst who helps them optimize their most important resource: their people.
Our Partners come from all walks of life and draw on a variety of rich professional experiences. Find out more about our opportunities for:
It's time to exercise more control over your time and your future.

Contact Talexes today to learn more about our exciting opportunities for experienced talent management professionals.
Contact Us Today!