Be in business for yourself – not by yourself.
Entrepreneur Partners benefit from a unique, low risk B2B opportunity. Harness your entrepreneurial spirit and help organizations optimize their talent by implementing unique workforce solutions from Talexes.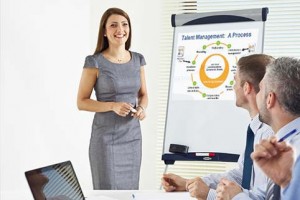 Opportunities for Entrepreneurs
You know how to help businesses grow because you've started and grown your own. As an entrepreneur, you also value the flexibility and autonomy that comes from running an enterprise. Talexes Alliance Partners leverage their entrepreneurial experience and direct their innovative energies to projects – and products – that help businesses recruit and retain talented professionals.
Joining Talexes is about freedom. As a Partner, you will build sustainable business relationships around valuable, effective talent management products.
Consider some of the ways our entrepreneur Partners benefit:
Control:
You decide how and when you want to work – and with whom. Unlike a franchise, we let you run your own business. There no restrictions on your activities, and you can scale your business to be as large or as small as you want.
Low risk:
For just a nominal investment, you gain access to our products, marketing collateral, and more. There are no quotas, and you never have to pay royalties.
High profit margins:
Companies investing in talent management solutions gain insights that help them increase revenue. Profit margins are high because the products generate substantial returns.
As an entrepreneurially managed company, Talexes understands what it means to be in business for yourself. We know you want to provide value to clients while living life on your own terms, and we designed our partnership model to let you do precisely that.