Champion a valuable assessment product that empowers businesses.
It's the employee assessment sales experience you've been waiting for.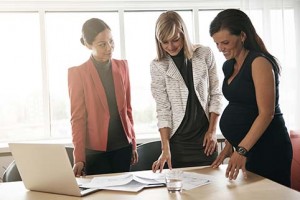 Opportunities for Employee Assessment Professionals
You're already in the business of helping organizations identify and optimize professional talent. To help your clients reach their goals, you need assessment products that deliver value, clarity, and positive results that are evident in employee performance improvement.
You know what it takes to help companies make the best use of their people. You just need the best tool for the job.
That's where Talexes comes in. As an Alliance Partner, you'll benefit from our decades of experience in assessment development. All of our workforce assessment, talent development, and leadership consulting solutions can fit easily within your current offering, and there's no certification required.
Now you can provide a talent management experience that's in high demand across multiple industries. And there's more:
Assessments are straightforward and data is self-interpreting.
As soon as clients are ready to move forward, your work is essentially done. All Talexes assessments come ready to deliver, and clients can understand the results without your assistance.
Account for today's diverse workforce.
The workplace is constantly changing, and Talexes products rigorously account for your clients' evolving work environments. We take workplace diversity as seriously as you do.
You're free to choose.
When you become a Partner, you'll be working with an organization that values your autonomy. With no sales quotas and no royalties, you're free to work when you want, with whomever you want.
Isn't it time to offer workforce assessment products that provide undeniable value and help your clients succeed? Talexes Alliance Partners help companies achieve their most ambitious talent management goals.